New subscriptions or single issue orders? Scroll down.
---
Sake Today is quarterly.
All subscriptions begin with the the upcoming issue (we're very sorry, we can't start your subscription with the current issue or a back issue). If you'd like the current issue and/or back issues, please see below for further ordering instructions. We also offer packages that include all available issues plus a subscription. We ship anywhere in the world via airmail to better ensure safe, timely delivery.
Single-issue orders of each issue are offered at the cover price of ¥700/$7 (USD). Subscriptions offer a slight discount over single-issue purchases.
You can purchase back issues in a package here.
Please note that you do not need a PayPal account to make a purchase, simply one of the accepted credit cards. If you are shipping the magazine to a location other than your registered credit card or Paypal address, please indicate that address in the message box.
---
Subscriptions
Subscriptions must start with the upcoming issue. See below for options to order previous issues together with your subscription.
For your convenience, we have set up an auto-renewing subscription service. This means that our system will automatically renew your subscription each year (you don't have to worry about when to resubscribe; your magazines will just keep arriving). For further details please click here.
If you would like to purchase a one-time, one-year subscription, please click here.
Prices include cover price and all shipping/handling charges.
---
Auto-renewing Subscription
Subscription starts with issue 14
Sake Confidential
Discounted price: $8.99 (retails for $11.95)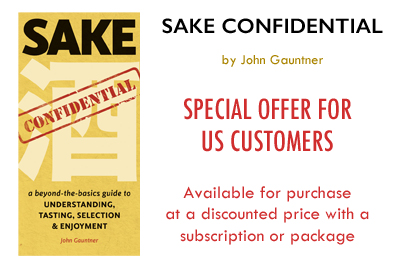 We offer special corporate subscriptions (multiple copies) to qualified businesses; contact us at info@sake-today.com for details.
Are you a retailer wanting multiple issues to resell or use as marketing tools? Please contact us at info@sake-today.com to let us know your business name, location and number of copies you might like. We offer discounted rates and bulk shipping options. We will recontact you with purchase options and quotes.
---
Single Issues
International Orders (outside Japan): $7.00 + $5.00 shipping & handling
Domestic Orders (inside Japan): ¥700 + ¥300 shipping & handling
We ship magazines out for international orders every Monday. Airmail typically takes a week. Domestic orders can take as long as five days after shipping.
Sake Today 13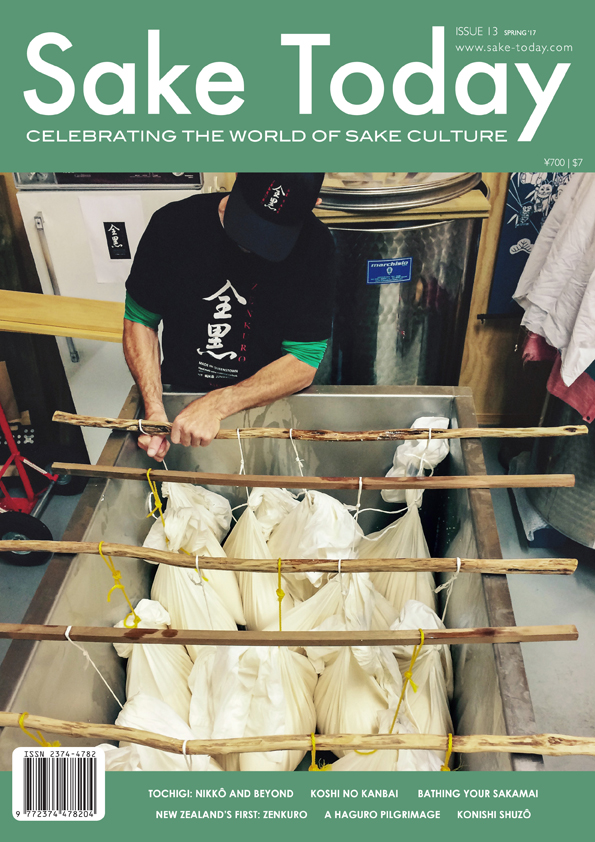 ---
Sake Today 12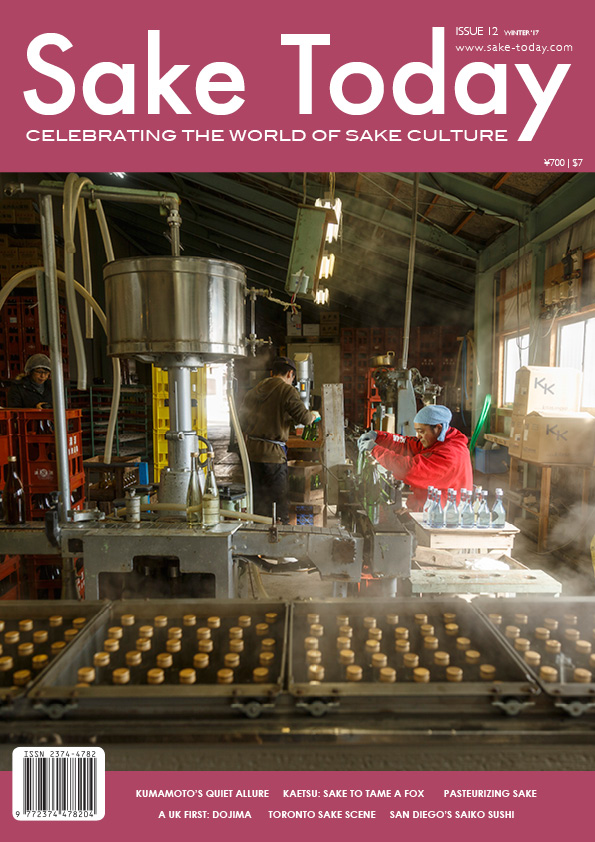 ---
Sake Today 11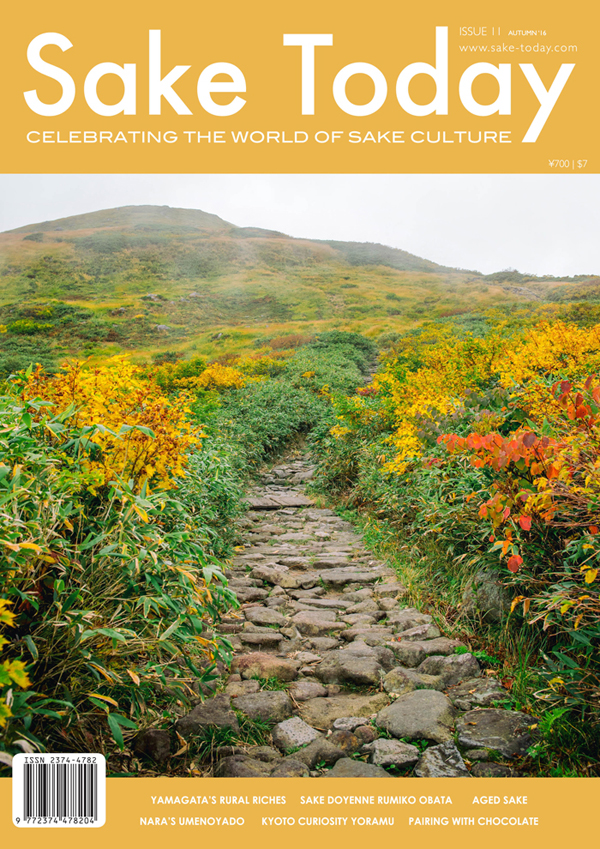 ---
Sake Today 10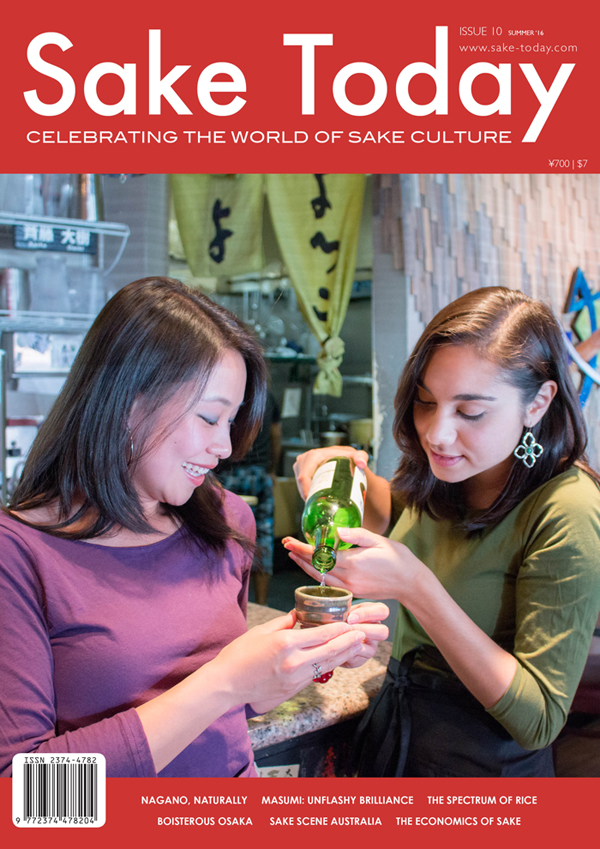 ---
Sake Today 9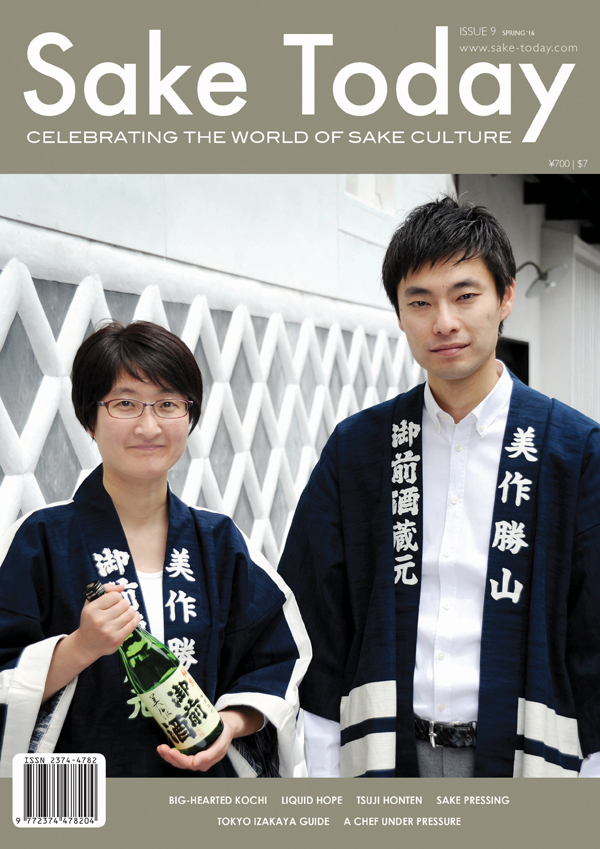 ---
Sake Today 8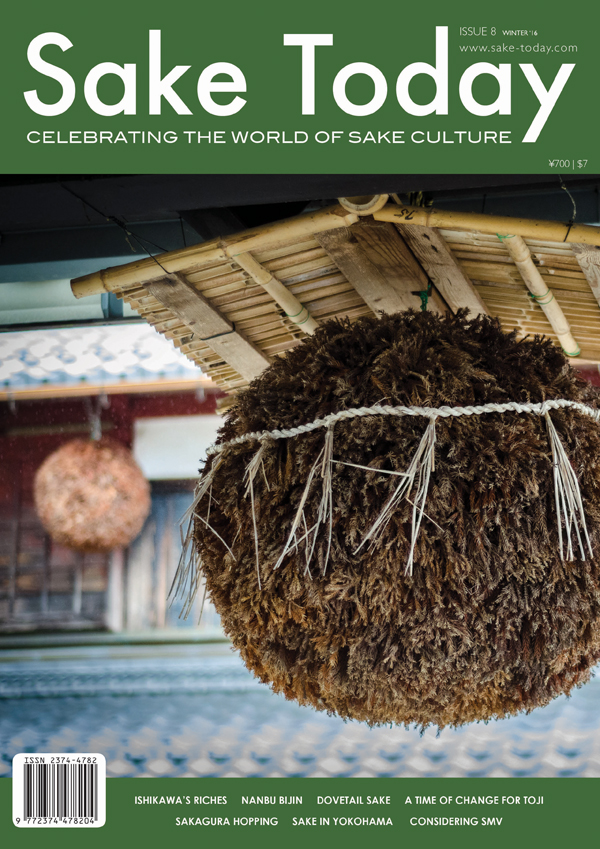 ---
Sake Today 7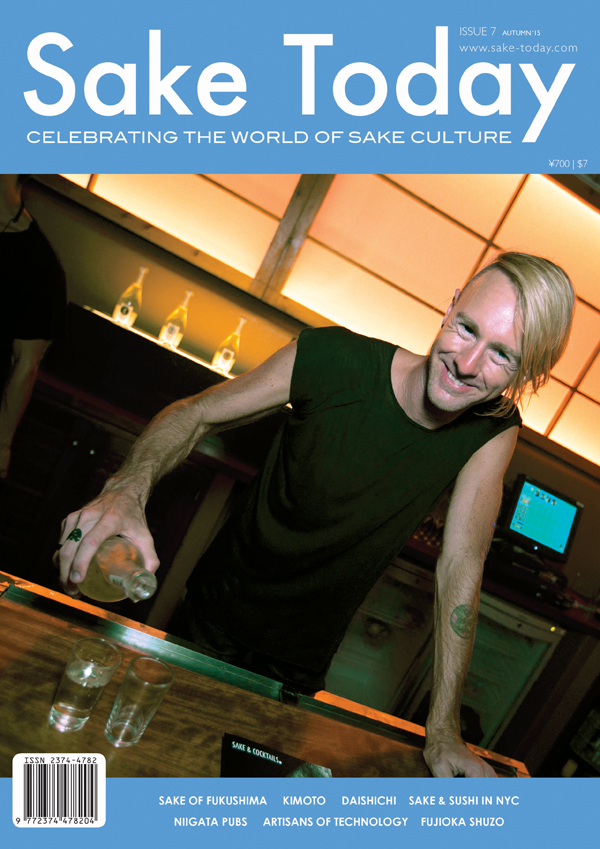 ---
Sake Today 6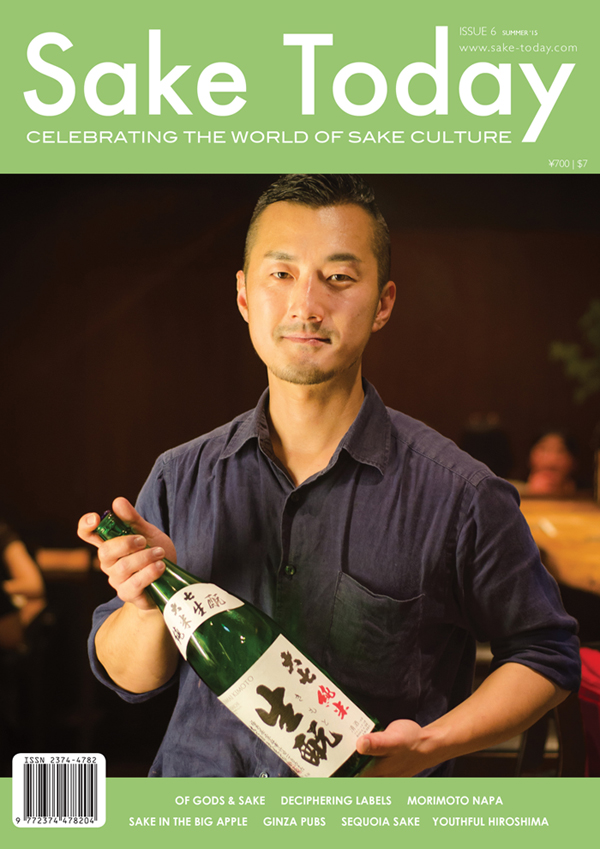 ---
Sake Today 5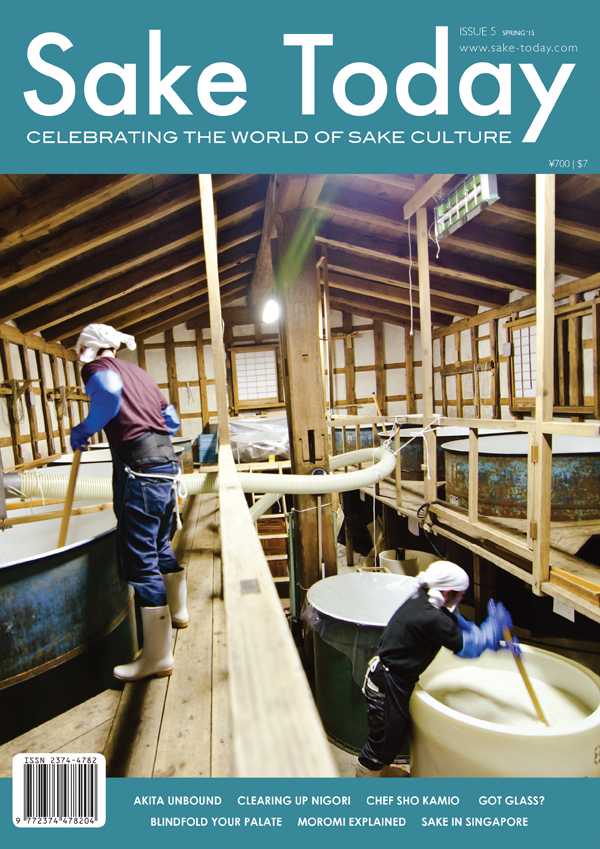 ---
Sake Today 4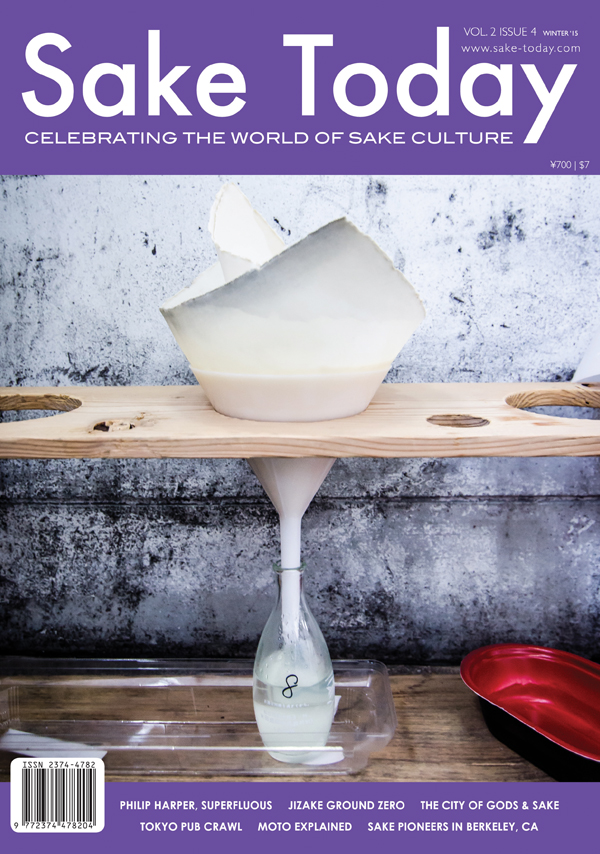 ---
Sake Today 3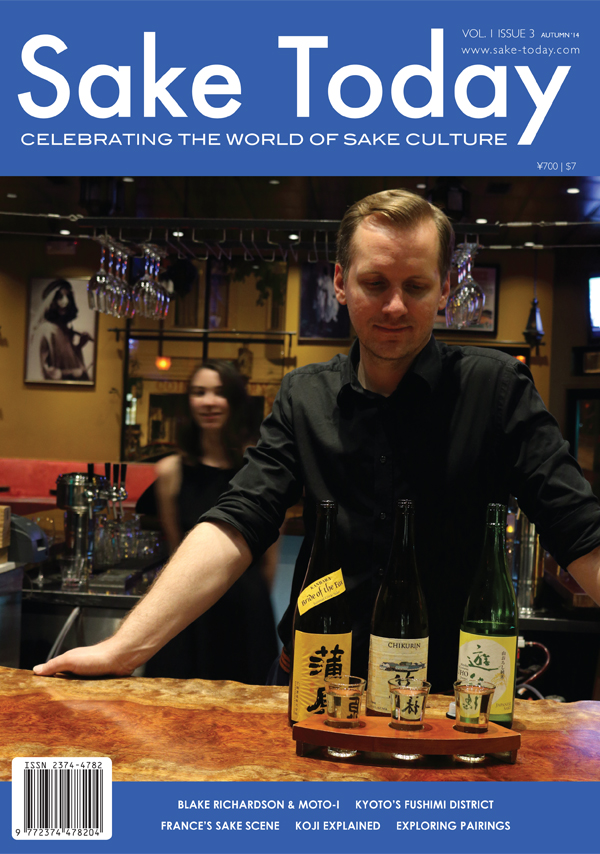 ---
Sake Today 2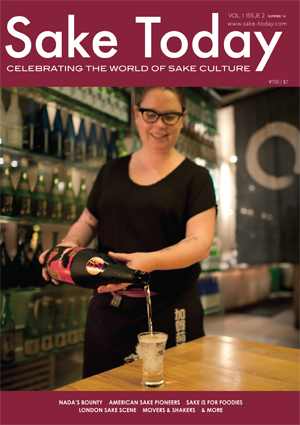 ---
Sake Today 1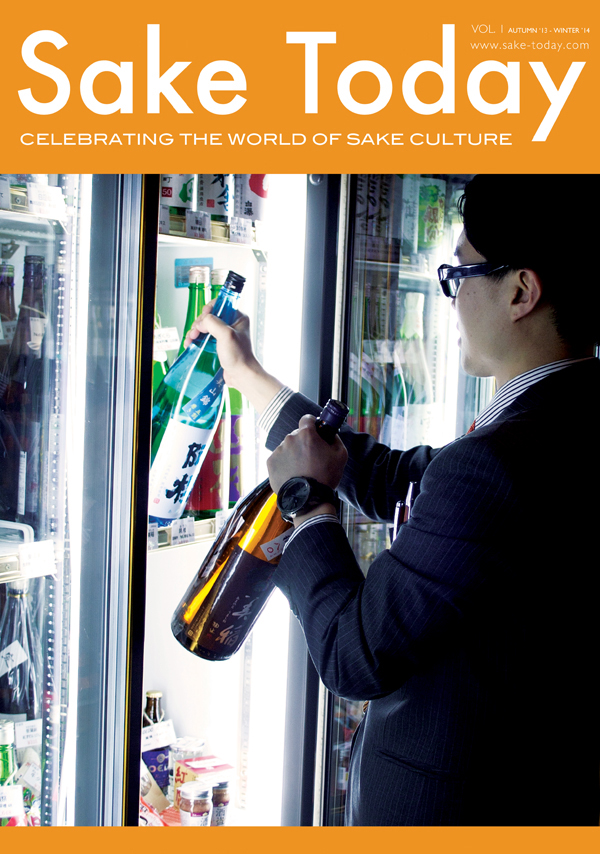 ---
Packages
Issues No. 1 to 12 + subscription starting from No. 13
Outside Japan (International): $160
Within Japan (Domestic): $128
For details on ordering this, please click here.
Issues No. 1 to 12 Only
Outside Japan (International) $132
Within Japan (Domestic) $105